Meet Eagle's Nest Chef Jason Slabinski
Meet Eagle's Nest Chef Jason Slabinski
The Eagle's Nest Chef comes to Clark Lake with an impressive pedigree. With 18 1/2 years at Knight's Steakhouse and tenure at Evan Street Station in Tecumseh, Jason Slabinksi's resume more than meets the taste test.
What drew Jason to the Eagle's Nest? "I was totally impressed with the Eagle's Nest. It's gorgeous. Owner Blair Huff, general managers Jorge Orozco and Naeem Khan have a great plan, and I'm all in with it." Jason says the awesome space, décor, lake location and leadership's dedication to please patrons motivated him to make the move.
One of Jason's points of interest is to explore new menu items. "The freedom to be creative and innovate is wonderful." At the same time he promises to deliver the "highly popular items while respecting the Eagle's Nest affordable price points."
Does Jason have any advice for at-home chefs? "Cooking beef to perfection is a must. I work with our team to ensure we consistently get it right." So, what Jason's secret?
As a steak cooks, press your finger on it to determine progress. Use your hand for comparison. Notice how Jason moves his thumb to each finger for the four cooking outcomes, and then checks the pressure at the base of his thumb.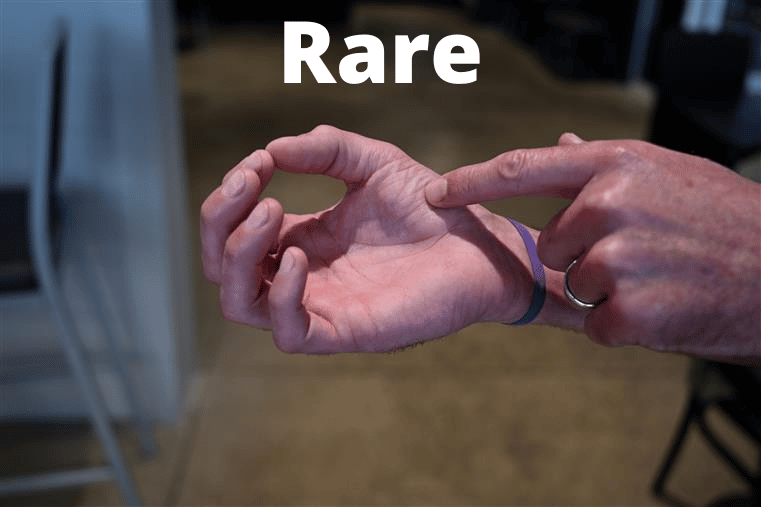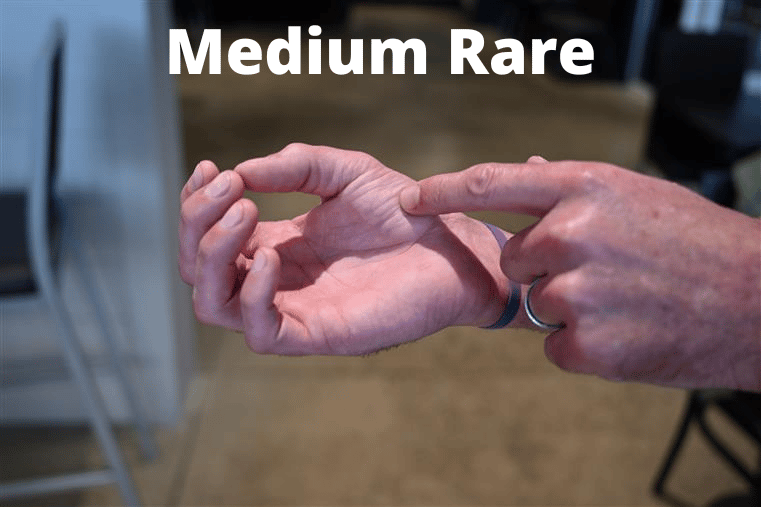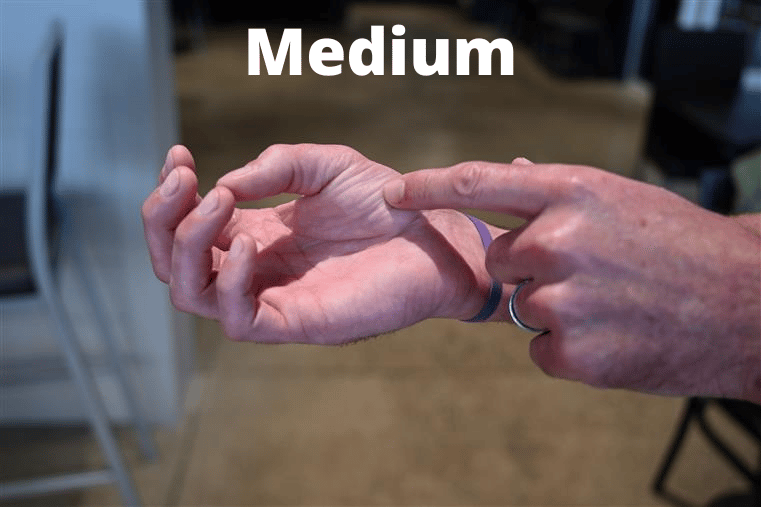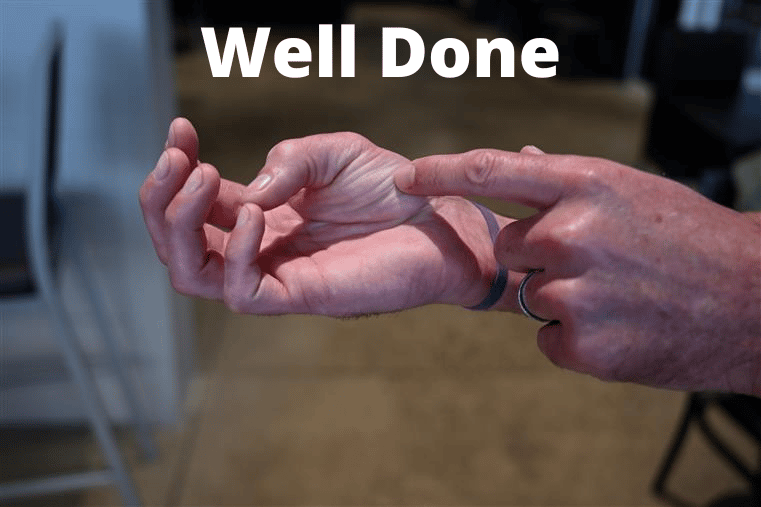 Factoid: Did you know that Jason learned this trick from a former Navy Seal?